NAECKTE BOCK
Autumn bock


Dark brown autumn beer with chocolate and caramel notes, a spicy touch and bittersweet aftertaste.
This beer has won the bronze medal at the Dutch Beer Challenge 2020.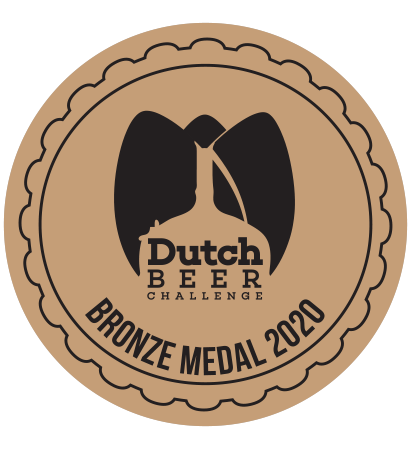 Style: Autumn Buck
Alcohol percentage: 7.5%
Drinking temperature: 10 ℃
Order this beer per 6, 12 or 24 bottles
Or a free choice in our Mix & Match boxes for (12 bottles) or (24 bottles)
Also available in our Autumn Beer Box.
Languages

Nederlands

English
Shopping cart
No items in shopping cart.