HEAT STROKE
Summer Ale


For all you sun worshippers in risk of overheating we made this delicious and refreshing heat stroke. Put on your bathing suit and flip flops and head for the beach and make sure to bring a few cold ones. Expect a crisp, dryly fermented and light summer ale.
Style: Summer Ale
ABV: 5,0%
Drinkingtemperature: 5-7 ℃
Included in: Summer Box & Box Royale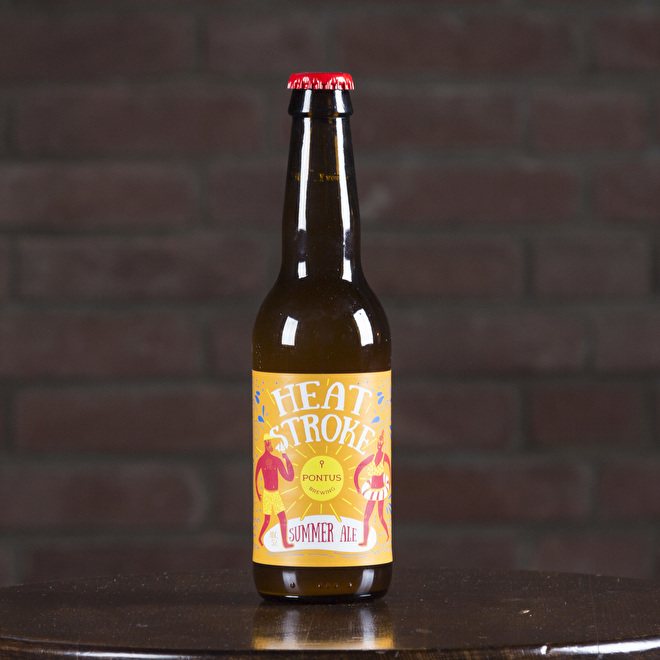 Languages

Nederlands

English
Shopping cart
No items in shopping cart.