About us
In 2013 brewery the Naeckte Brouwers was founded by Michel Lagrand and Ab van der Veen with the desire to brew contemporary brews, inspired by tradition. What once started as a hobby, namely homebrewing, grew to something serious with the opening of their first brew house in Amstelveen.
The Netherlands, a country with a rich beer history, had turned into a beer dessert, dominated by big Pilsner brands. The art and diversity of craft beer had gone lost in recent times and Michel and Ab took it upon themselves to restore the fine art of brewing. Their focus went to making classic beer styles and their aim was and is to make the best quality beers.
In 2018 another important step was taken with the opening of their second, much larger, brewhouse in the former Anna church in Amstelveen. This time a taproom was added named Anna. This is a place to visit and enjoy some old fashioned Dutch "gezelligheid" or cosiness with regular events for people from the neighbourhood.
Many awards were won over the years for example during the Dutch Beer Challenge, the largest national beer award competition. The Naeckte Brouwers did well in the classic beer styles like Belgian Blond, Dubbel and Quadrupel but cherished the desire to please people with more modern brews as well.
For that reason they took a share in Pontus Brewing in 2019, a young, more playful beer brand that was founded in 2013 by Nando Servais with the aim of brewing modern beers and more unorthodox and lesser known styles of the highest quality, brewed for those with a thirst for life. Now they form one big happy brewing family.
Now a days the Naeckte Brouwers and Pontus Brewing consists of a big brewing and hospitality team that makes and serves a wide range of wonderful beers. This webshop is the latest addition to the company in an effort to bring the best brews to you to enjoy in comfort of your home. Cheers and enjoy!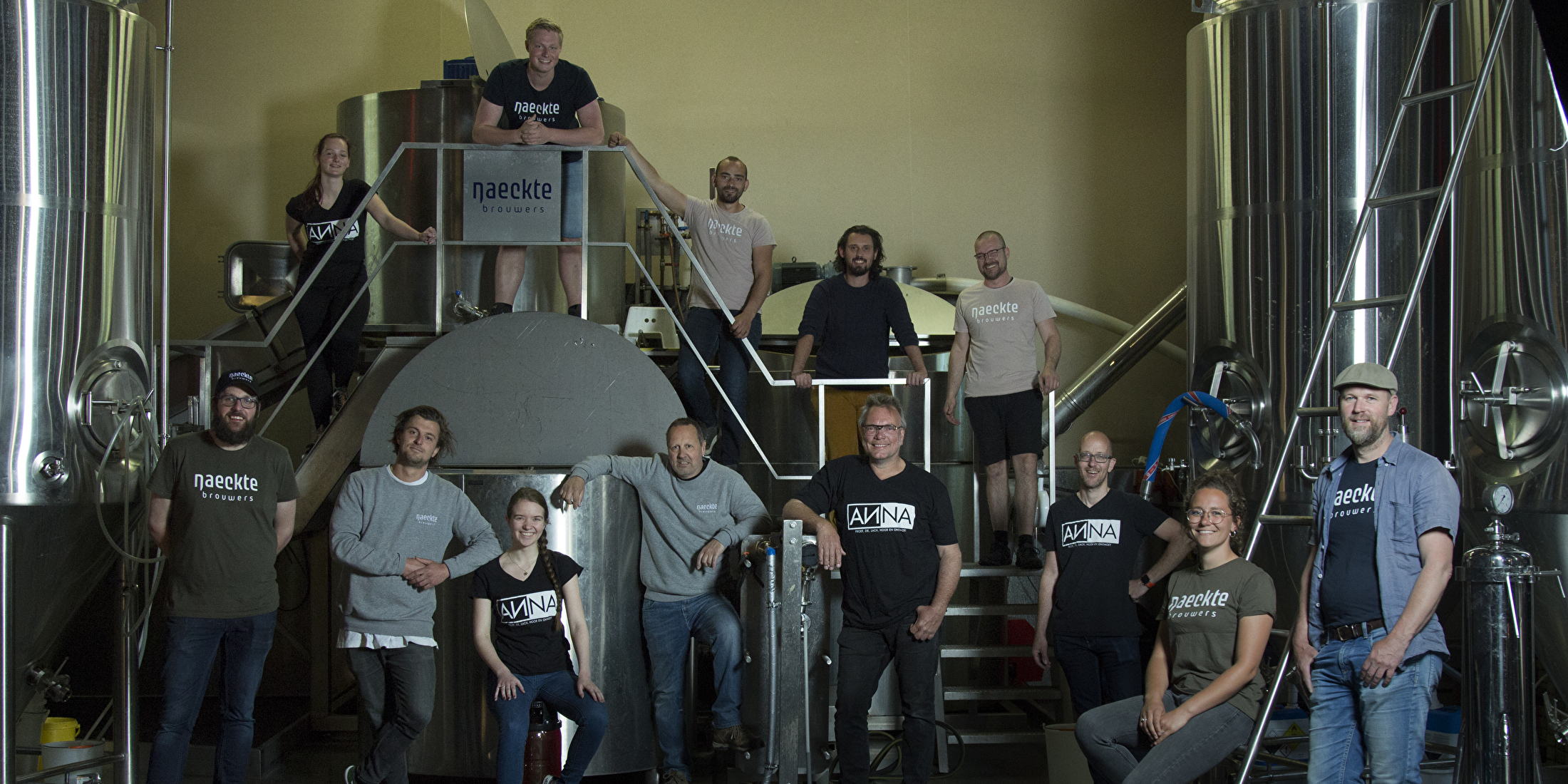 Languages
Nederlands

English
Shopping cart
No items in shopping cart.