ALLMOUTH
Imperial Smoked Porter


Brace yourself! This pitch-black monster from the deep overwhelms you with a rich smokiness and flavors of black fruit and the deliciousness of chocolate.
Allmouth is the proud winner of the Dutch Beer Challenge 2018 silver medal and 2020 bronze medal in the Innovation category: Smoke. In 2018 Misset Horeca proclaimed Allmouth the best beer in Amsterdam. Don't think that Allmouth is just a big mouth!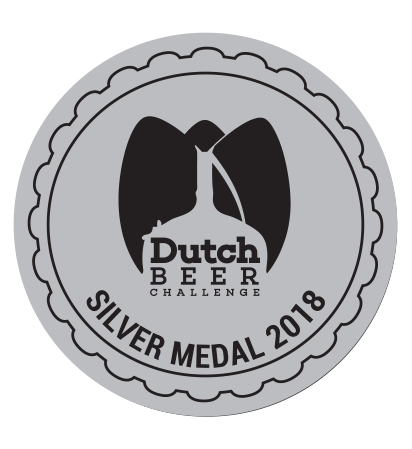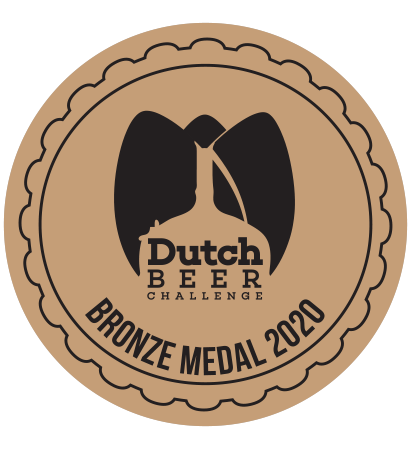 Style: Imperial Smoked Porter
Alcohol percentage: 9.5%
Drinking temperature: 10-12 ℃
Order this beer per 6, 12 or 24 bottles
Or a free choice in our Mix & Match boxes for (12 bottles) or (24 bottles)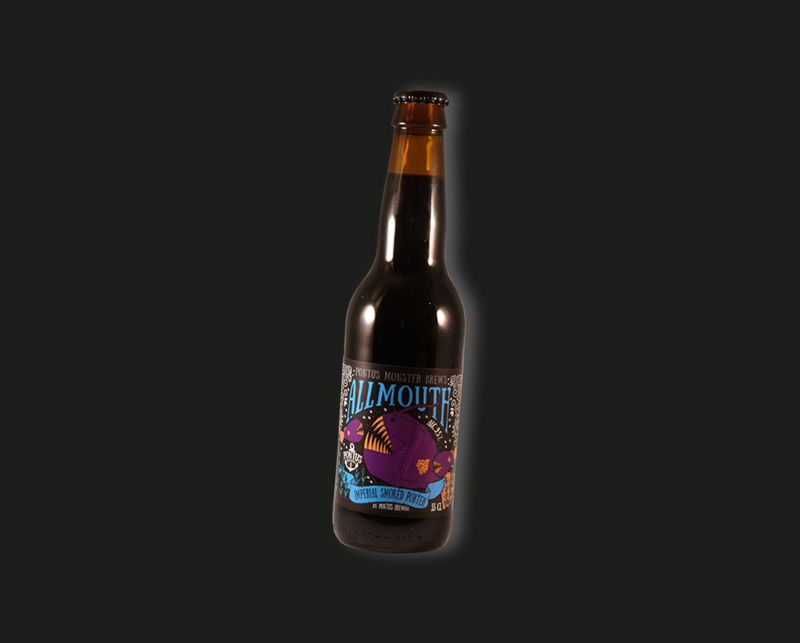 Languages

Nederlands

English
Shopping cart
No items in shopping cart.