ELSER
Kuitbier


A piece of Dutch heritage, one of the few beer varieties that find its origin in the Netherlands. The so-called "Kuytbier" is the Dutch version of a Belgian wheat beer.
Style: Kuitbier
ABV: 5,5%
Drinkingtemperature: 5-8 ℃
Included in: BBQ Box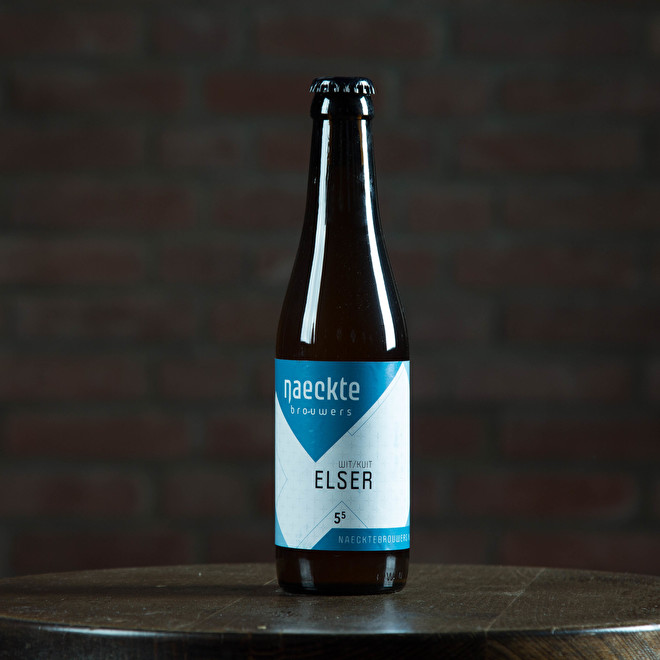 Languages

Nederlands

English
Shopping cart
No items in shopping cart.