DIRNDL
Hefeweizen


A classic beer style that finds its origin in Germany. The addition of wheat makes the beer cloudy and adds to the mouth feel of the beer. Besides this the beer obtains a small acidic note that is pleasant and refreshing, accompanied by notes of cloves and citrus.
Style: Hefeweizen
ABV: 5,5%
Drinkingtemperature: 5-8 ℃
Included in: BBQ Box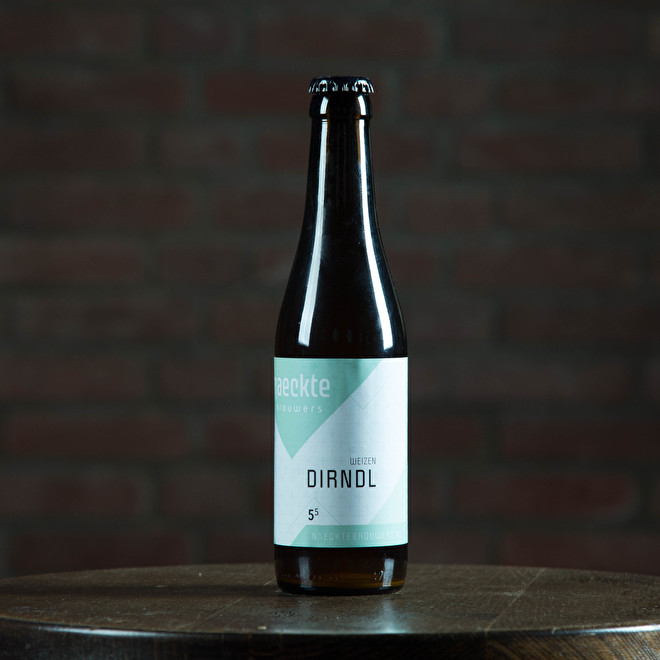 Languages

Nederlands

English
Shopping cart
No items in shopping cart.