NIMF
Tripel


A top fermented beer with an ABV of 8,5% that finds a balance between the malt and hops that were used. The beer has a slightly sweet character and a tender bitterness and of course the distinctive yeast fragrances.
Style: Tripel
ABV: 8,5%
Drinkingtemperature: 8-10 ℃
Included in: Box Royale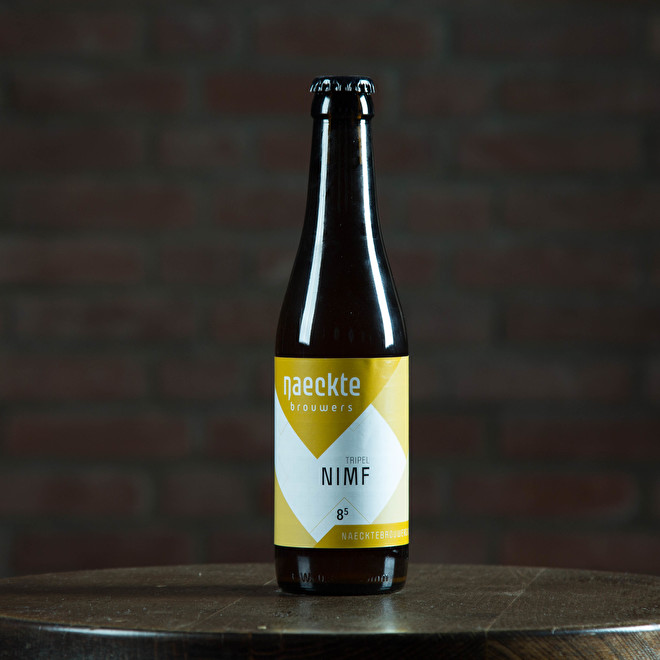 Languages

Nederlands

English
Shopping cart
No items in shopping cart.